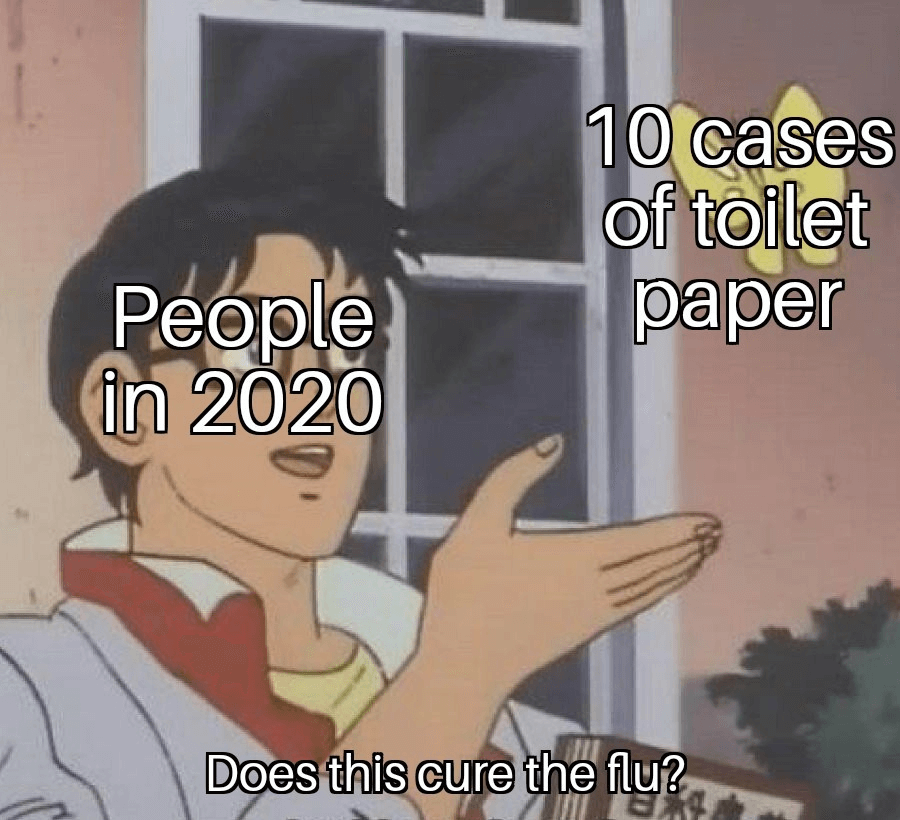 Due to pandemic, people struggle in a situation when you need to continue the work remotely. Teachers must provide lessons for children, doctors must communicate at work, delivery services need to operate relevant information.
The main goal is to develop a temporary social distance. Chat software is a perfect way to do so.
You can do it with Telegram (if it is not blocked), Viber, WhatsApp, Skype — a lot of options. But there is always a trick.
Here are some of the inconveniences.
Public messengers have a lot of contacts and the main part of them does not relate to work
---
Everything stored in one place, literally. In a new version of Telegram, developers made groups and filters, but this isn't as helping as it should be: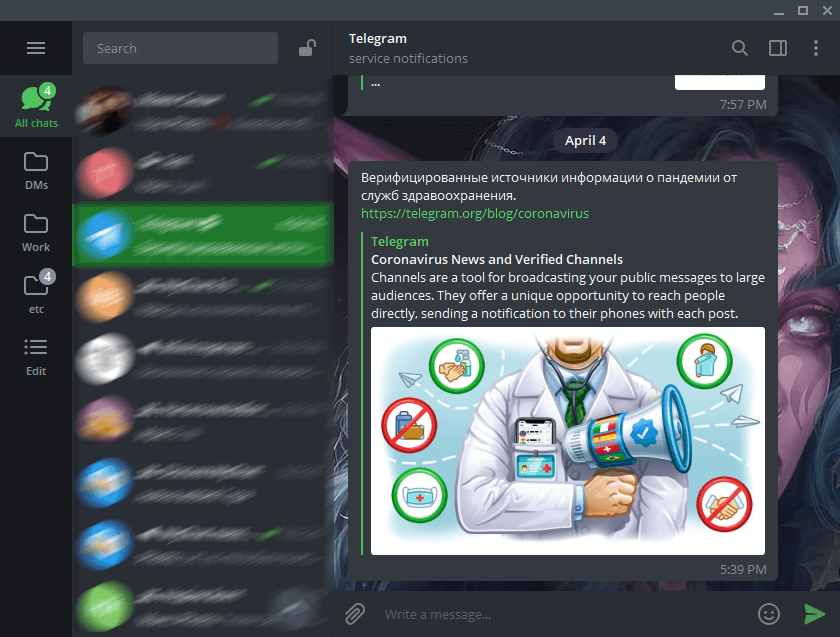 A lot of information comes not only from employees but from bots, public pages, and channels as well. It is quite easy to miss an important message in such an overloaded flaw.
The situation in Viber is much worse — a huge amount of messages from various markets, advertisings and parent chats can't be seen in any internet messenger. 90% of messengers are notifications from bots. Dozens of them. Everyday.
How to solve that? Use a chat system with own server. Then, only your company employees will be present in the chat. No third-parties.
Security. Messages in internet chats do not belong to you
---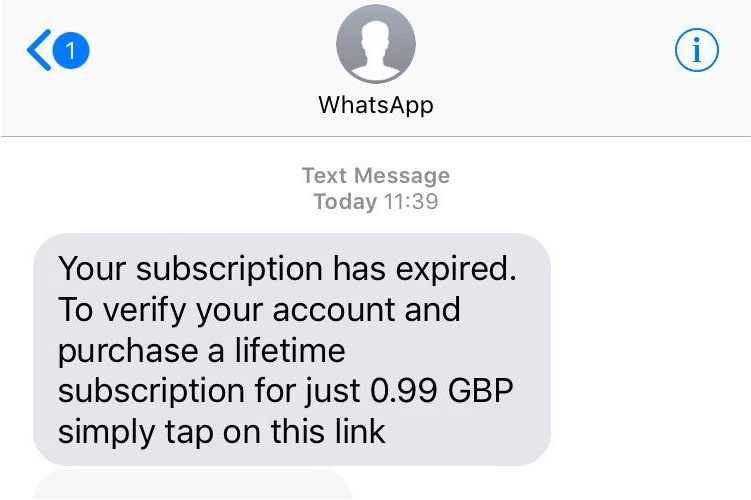 It sounds crazy, but it is true. If you read attentively Skype, Viber, or any other messenger license agreement, you will see a lot of limitations. You can't do this and that. In other words: "Nothing personal, we will send your messages and all information to authorities. We do not want any problems".
A public offer doomed to be ignored as well as a small-sized text at the bottom of the contract, am I right? :)
It is nice if you know how easy people can be manipulated in social media, messengers, and public internet chats when you can't identify the person who sends you a message. But most people get tricked by rascals and lose money or health.
Besides commercial secreсy, there is medical secrecy. A lot of countries doctors do not have the right to use public messengers for work purposes to avoid the patient health history leak.
What to do? Use own corporate messenger.
Self-hosted chat for your company
---
The meaning is simple — this is software for employee collaboration that works within your company.
MyChat connects to own server but not to the cloud one (like Viber, WhatsApp, or Skype on the internet).
That is why the chat can work even in internal networks (LAN) without an internet connection.
You can control all of these.
Configure access rights — who allowed to do things and who don't. For example, a purchasing department allowed using calls and private messaging, but a stock department can only read notifications. Delete any messages, store documents. A chief and security service allowed reading message history.
A single tree-like contact database. Employees do not have to create a contact list manually — it created by an administrator once and shown for all automatically. There is no strict binding to the phone number as in other messengers.
External or remote employees can use Android and WEB application with encryption. This is a corporate chat, not a toy.
All set on the own server. It works via the internet, even if the connection is weak. How to configure it?
The server is for Windows; the client application available for Windows, Linux, macOS, Android, and a browser.
And the main part: the program is free for small companies up to 20 online people.