Nowadays corporate environment is going through thrilling times. Social media is filled with news about information leakage, hacker attacks, and other unpleasant things. New technologies, methods, software are changing, improving, adapting from day to day. It's not big news that we are living in a world, where information costs more than money, sometimes.
If you visit Hackmageddon (the website that stores information about cyber-attacks), you will see, how often various branches of organizations fall into disgrace of faceless Internet warriors.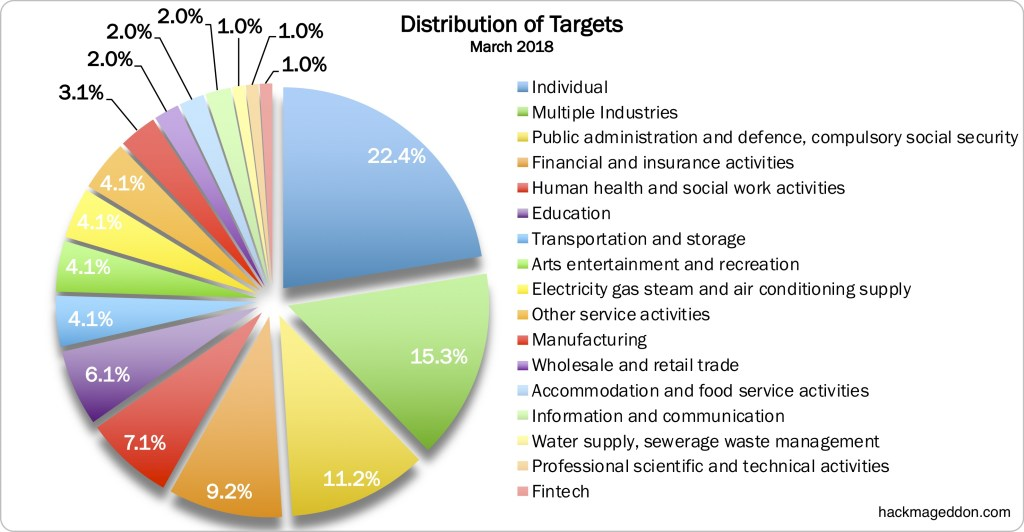 Why do they do that? There can be many options: sometimes this is money, sometimes — personal animosity or they do it just for fun.
As a chief of a big and successful company, you should know that your information is always at risk to fall into someone's hands if you did not provide your corporate environment with all the necessary means of security.
How to protect your internal information?
One of the most perspective software for workplace communication is MyChat. This is a secure instant messenger that provides all necessary tools for convenient information sharing.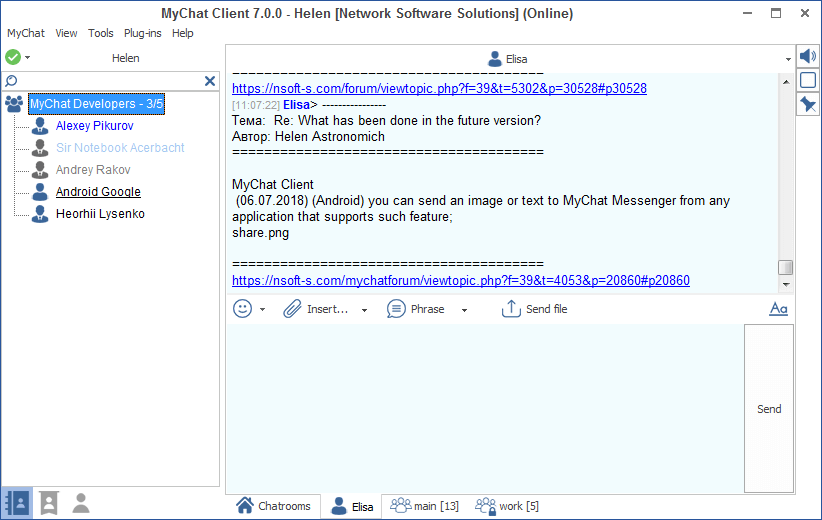 The program uses OpenSSL technology and stores all encrypted data on the non-public local server that is under your full administration: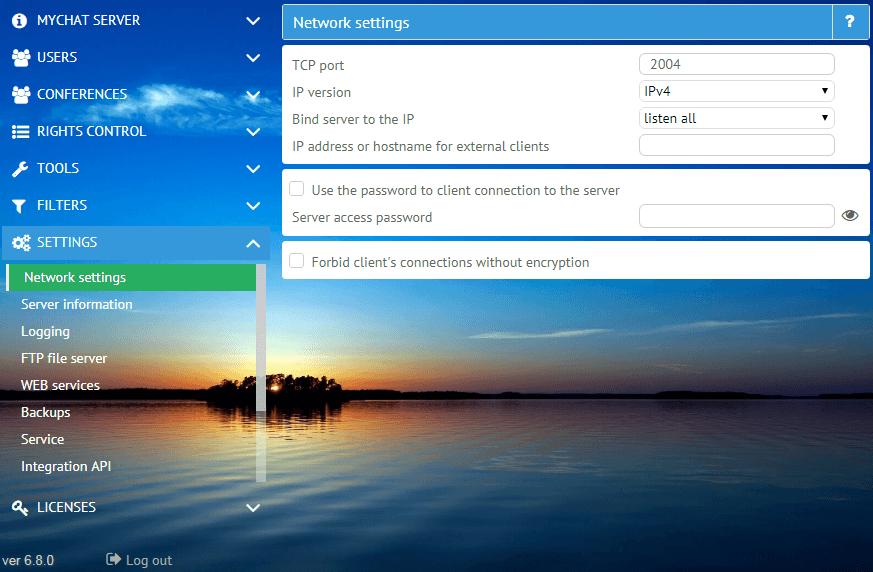 User Authorization Control prevents third-party interference and allows you to connect other company departments to your server without security issues: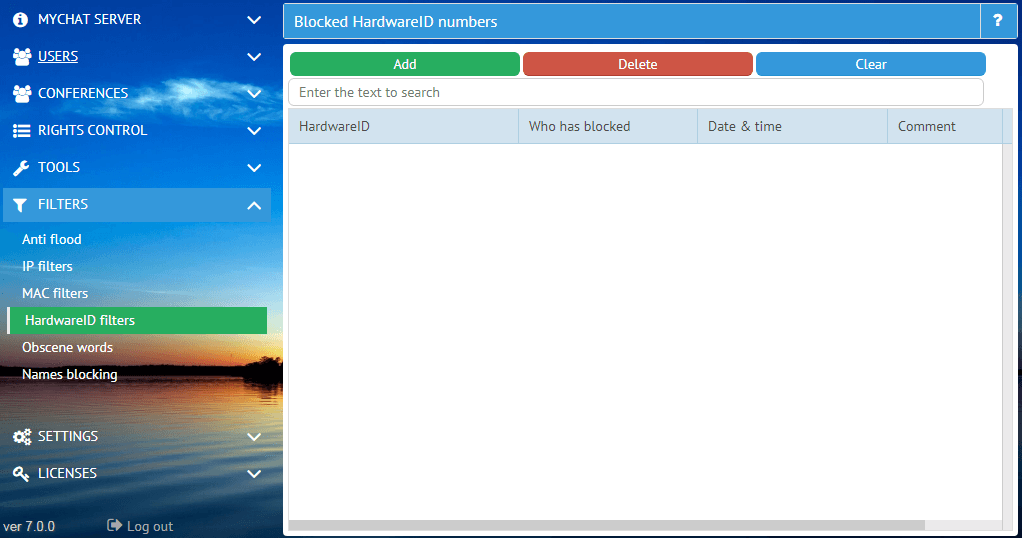 The Rights Control section will help to configure user permissions to avoid chaos in the chat during the important discussion and forbid users from managing some of the information: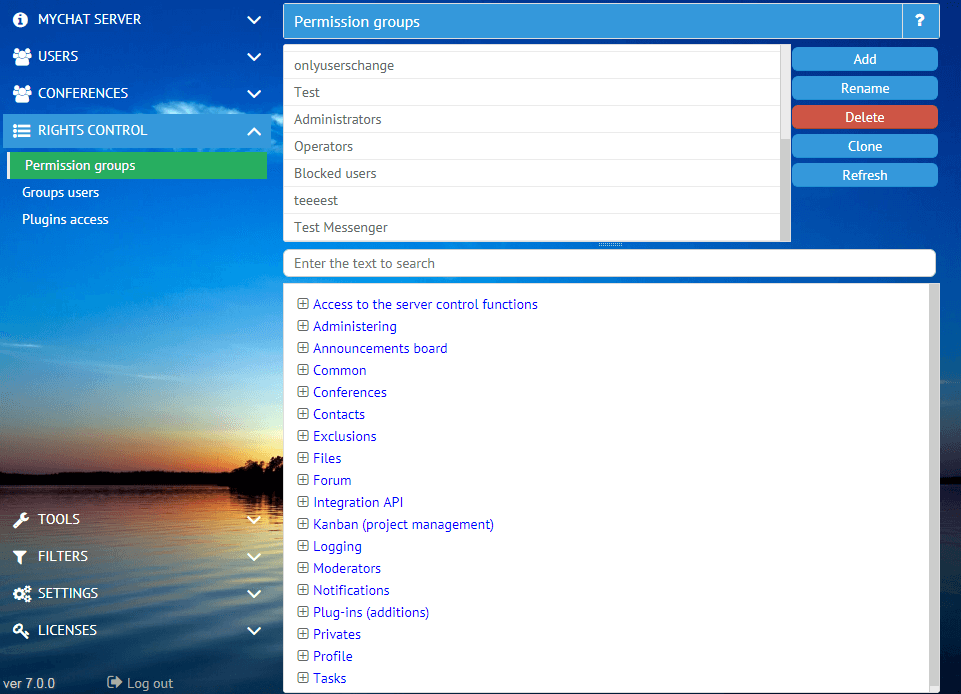 It should be mentioned, that MyChat can work in LAN that makes intra-office communication more secure and established.